Even if you are looking for an affordable dress, it is still certain that you as a bride want to – and deserve to- look amazing and unique on your special day.
We understand how important your wedding and your dress is to you and therefore we want to show you that a dream dress is still possible, and that a showstopping, extraordinary and modern wedding gown doesn't necessarily mean it comes with a couture price tag.
A dress with a more realistic price doesn't mean you have to give up on individual style, glamour, quality of fabrics or craftsmanship. We have curated almost 55 stunning and unique wedding gowns that are all priced between $169 (seriously!) – $1,500, and whether your heart is set on something bohemian and simple, a modern and sleek design or if you are verging towards a dreamy floral number with a full skirt, you're gonna be amazed and encouraged by these budget-friendly gowns that look like gowns three-four times the price!
Here are plenty of wedding dresses that are both affordable and utterly stylish. Realistically speaking, it makes sense to avoid over-spending on your gown, but even ace designers such as THEIA, Rime Arodaky and Grace Loves Lace offers styles at an attainable price point, so you can enjoy the feeling of a luxury fashion-forward wedding gown without breaking the budget. And – these are all genuine, branded designer gowns – not a single copy dress in sight!
Wedding dresses under $1500
---
Wedding dresses under $1000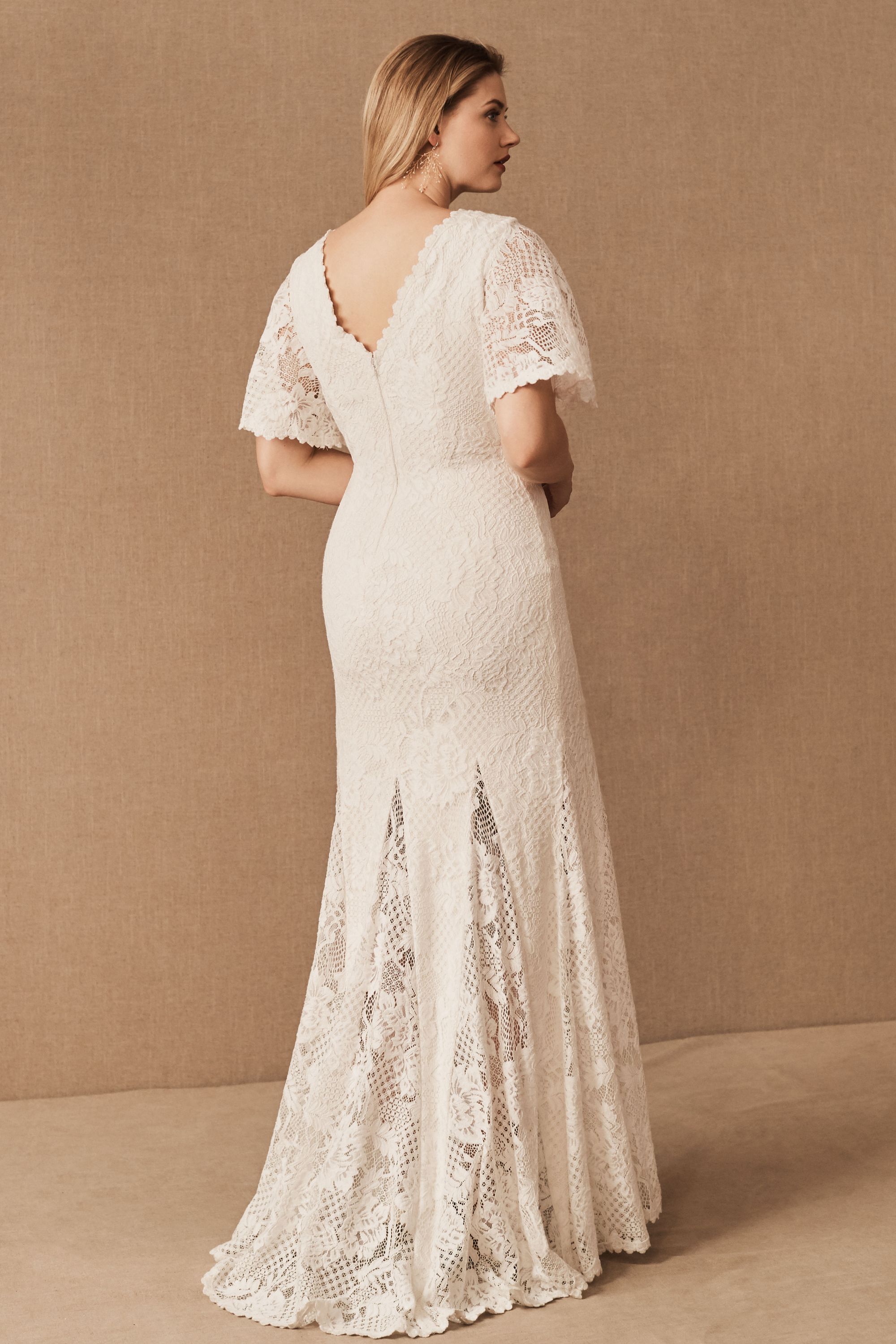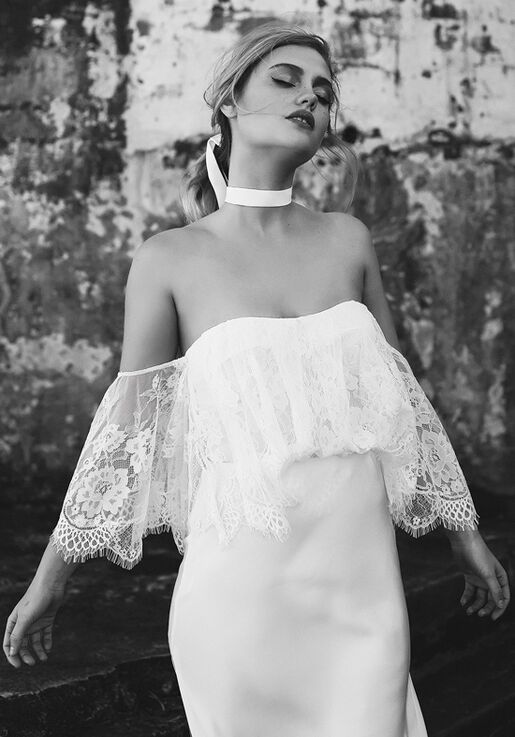 ---
Wedding dresses under $500
Save to Pinterest now: